Regular price
$12,499.00 AUD
Regular price
$4,990.00 AUD
Sale price
$12,499.00 AUD
Unit price
per
Sale
Sold out
This simulator kit allows you to create a professional and highly accurate golf simulator driving range using the launch monitor of your choice and their Golf Driving Range App. There's also the option to upgrade to various golf course simulator software packages in the future, such as TGC2019 with over 150,000 courses (at additional cost)
Need Help? Call Us: 0480 020 411
View full details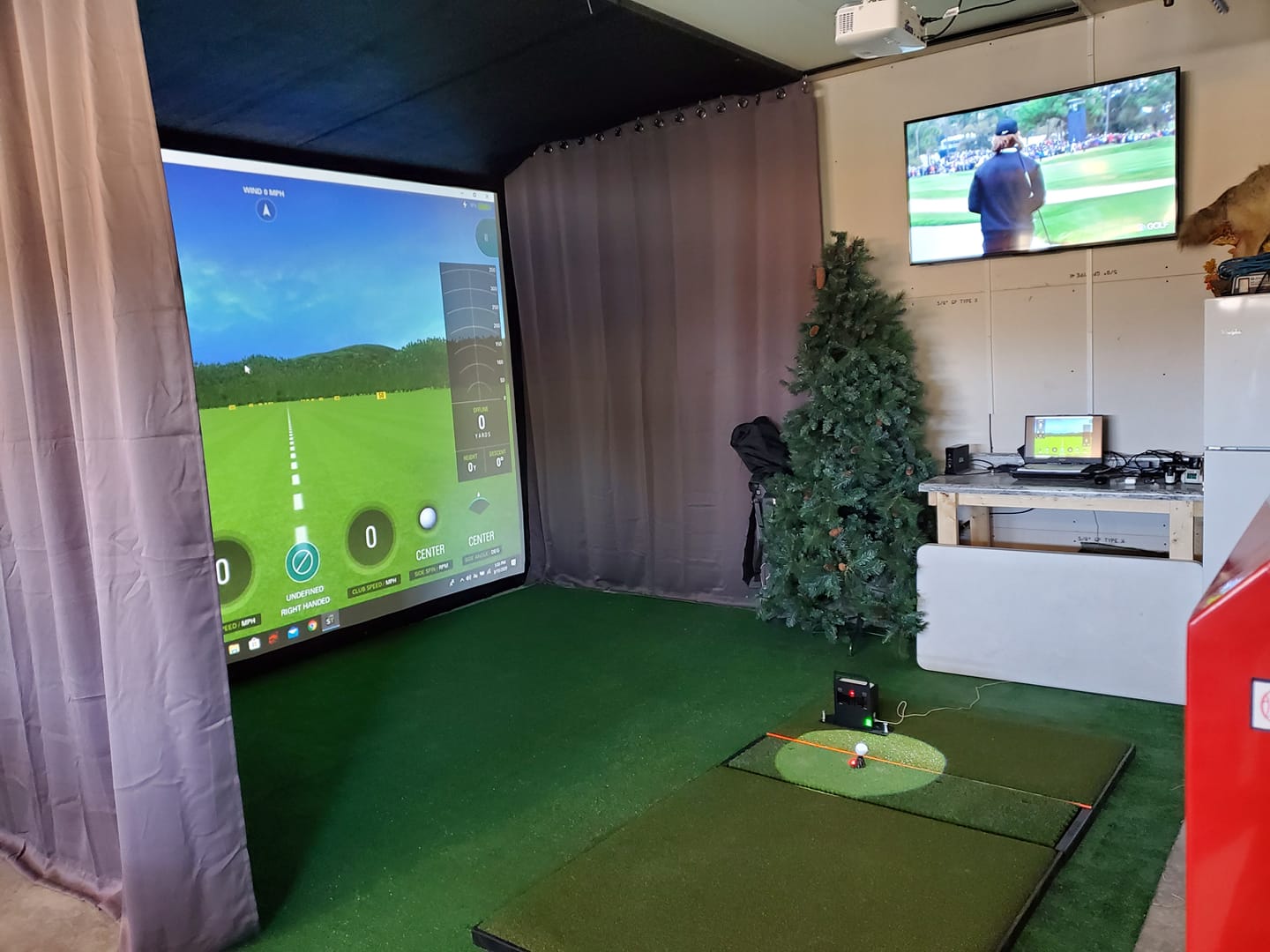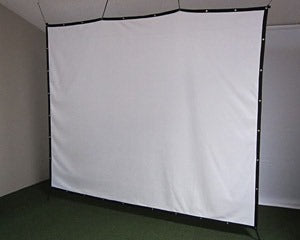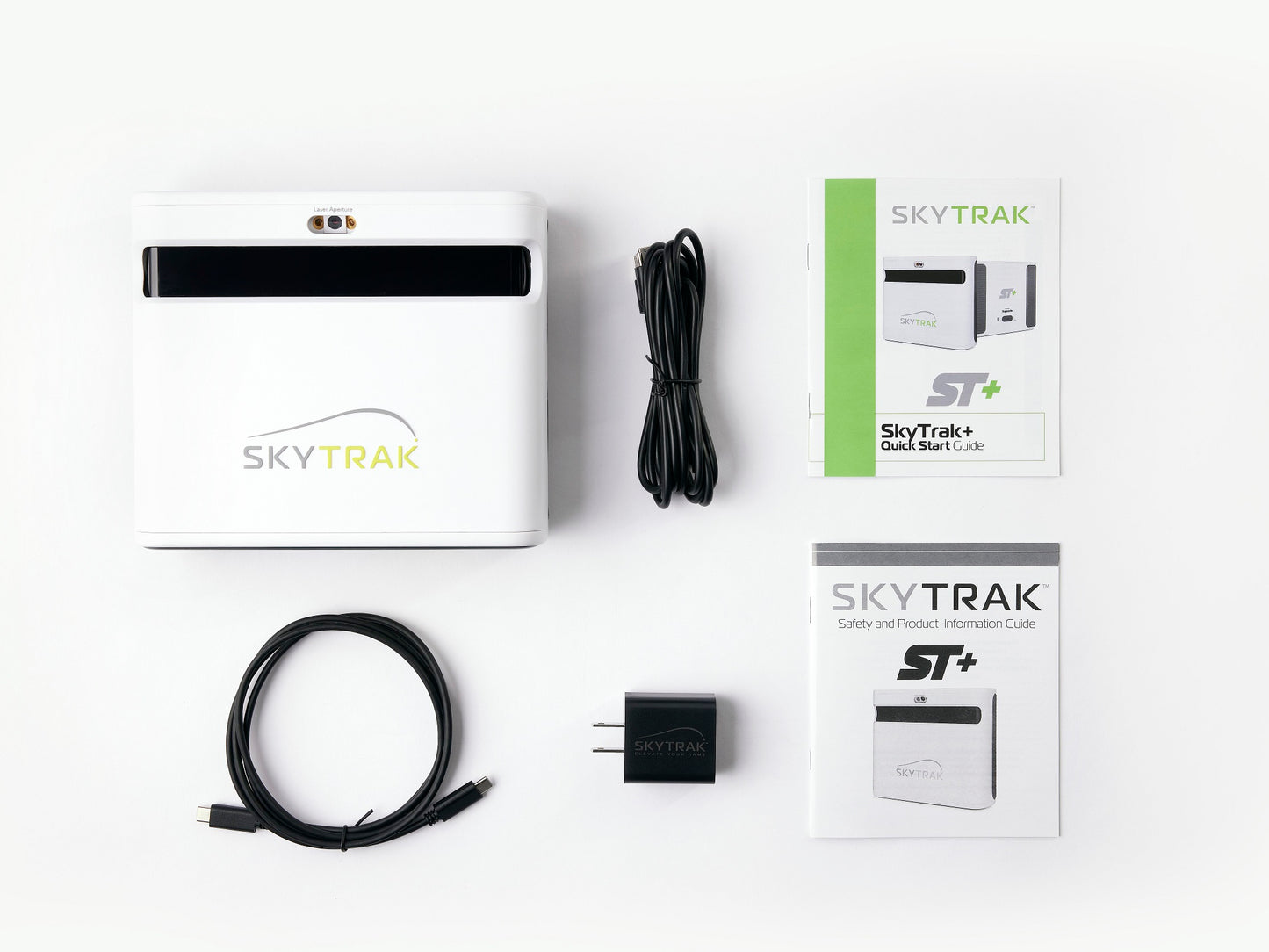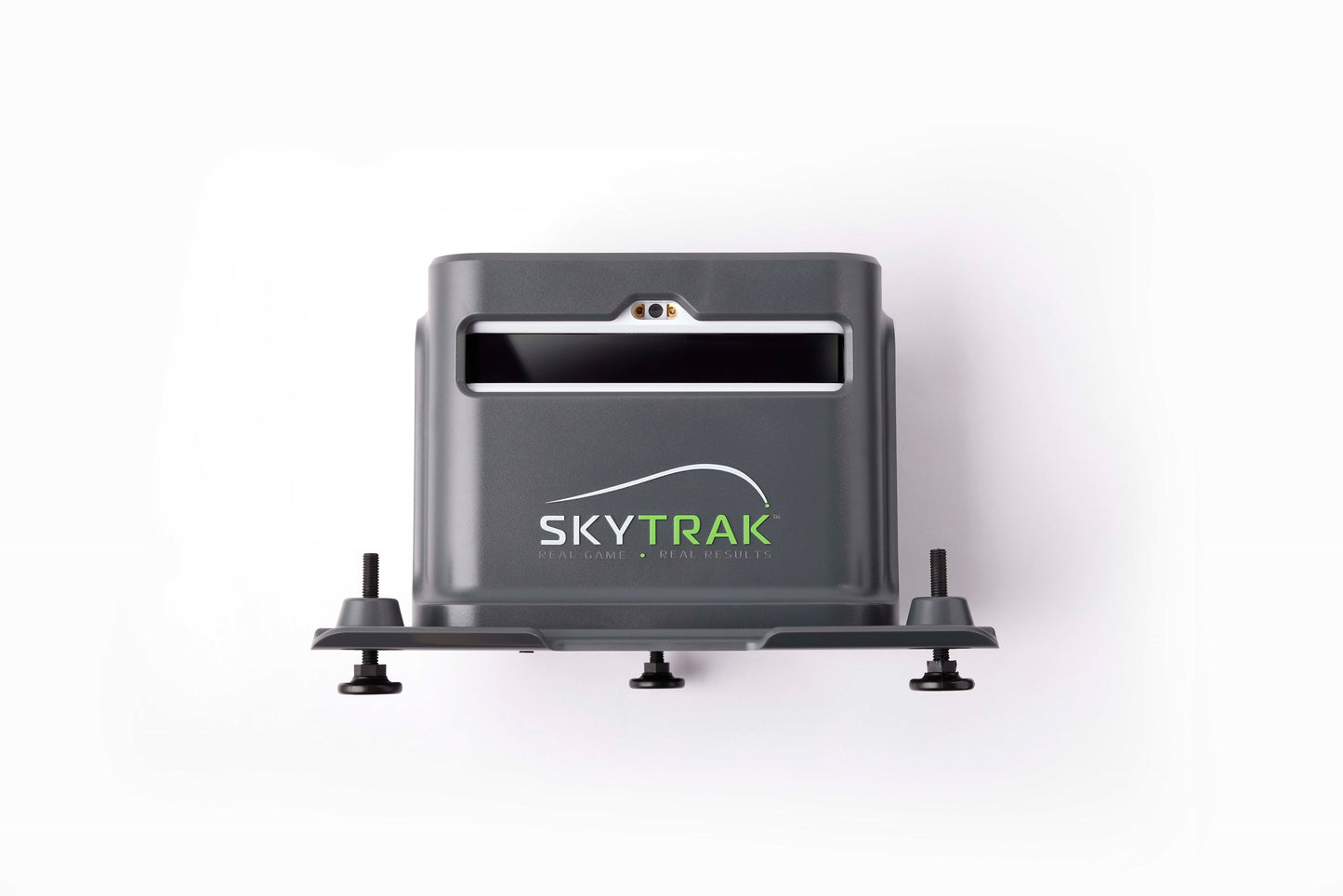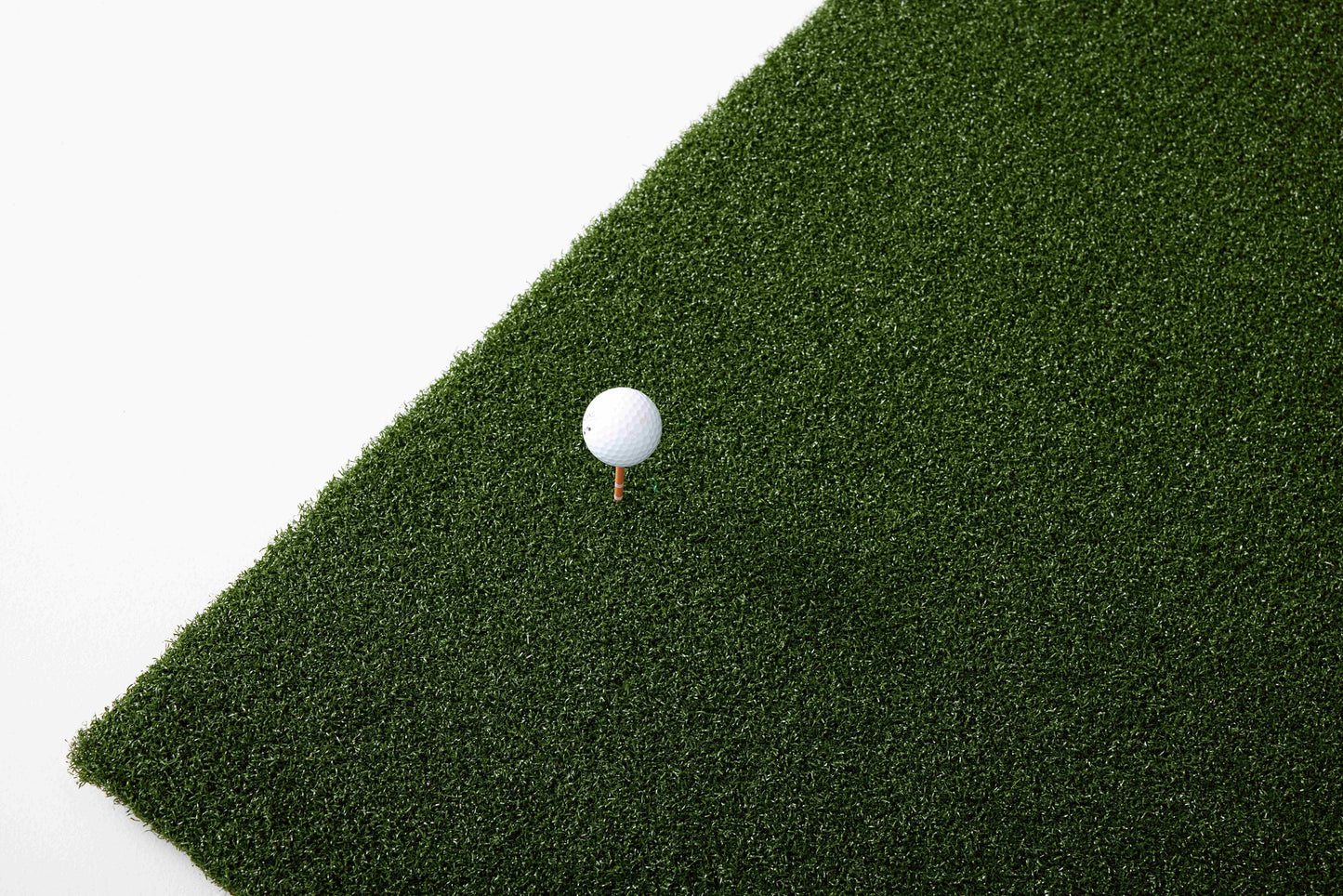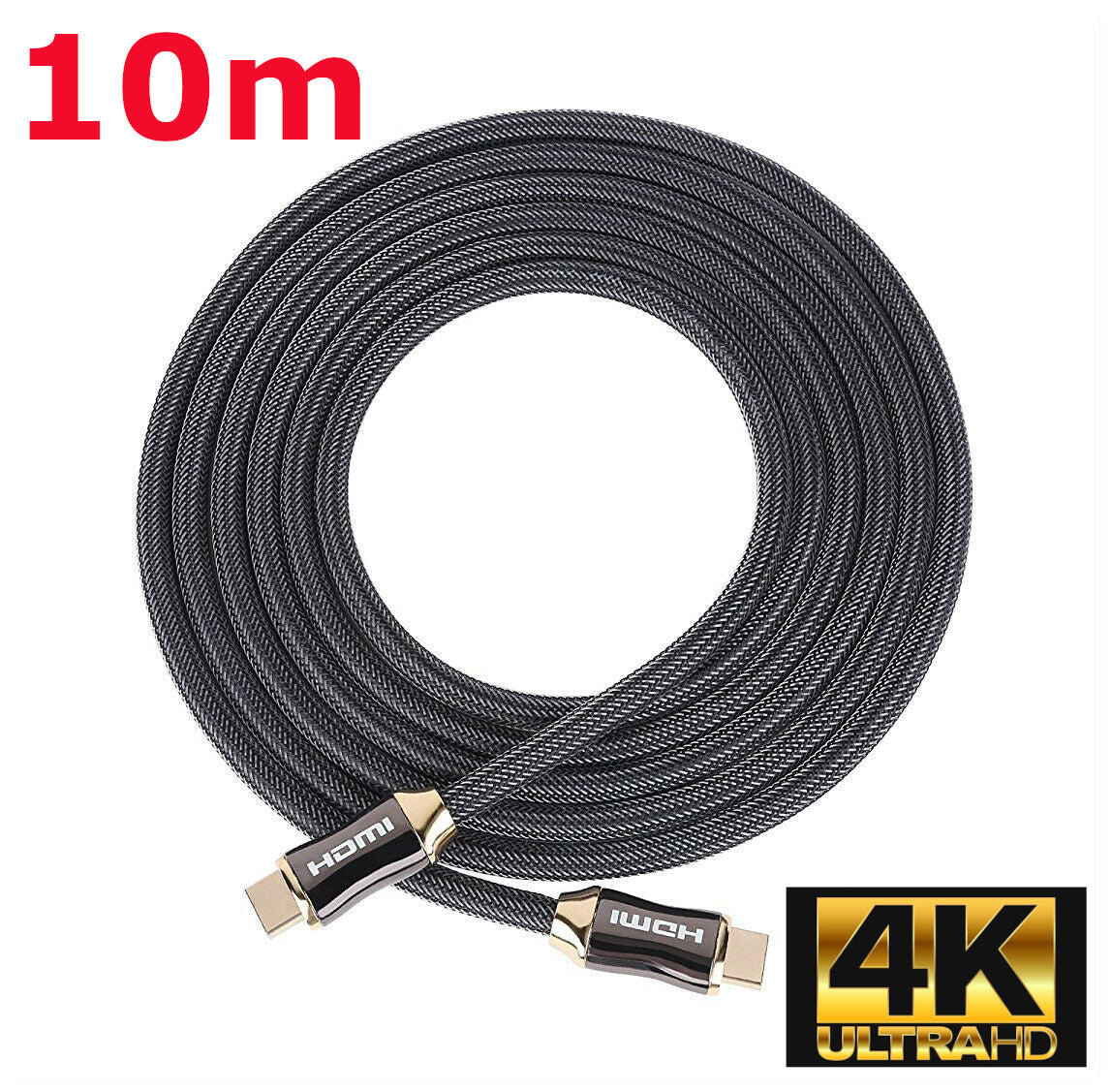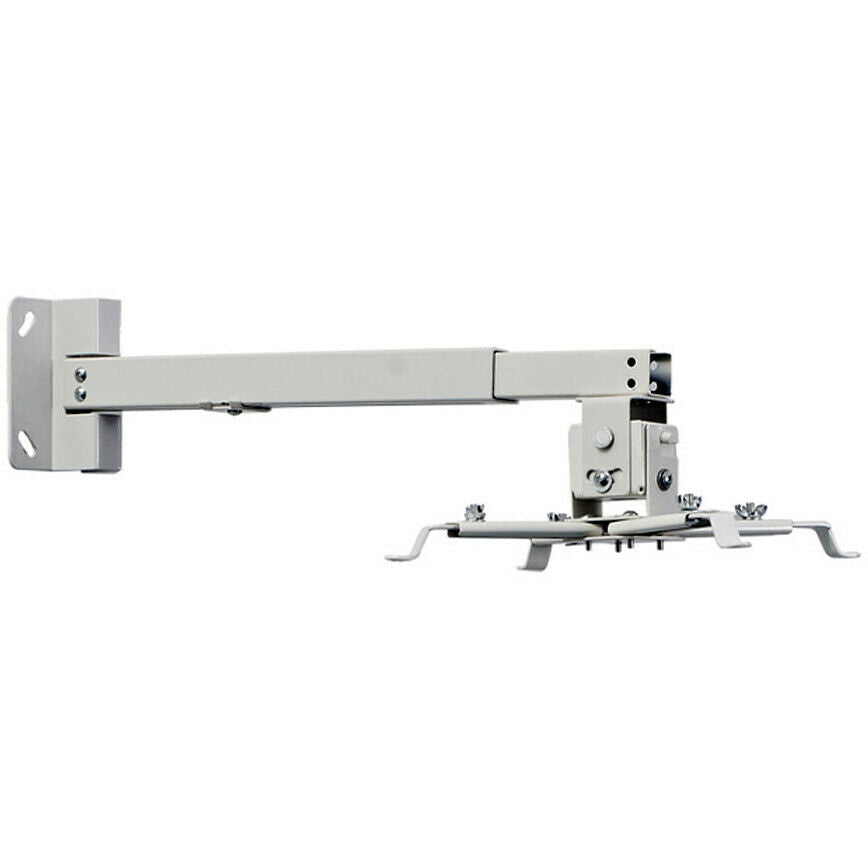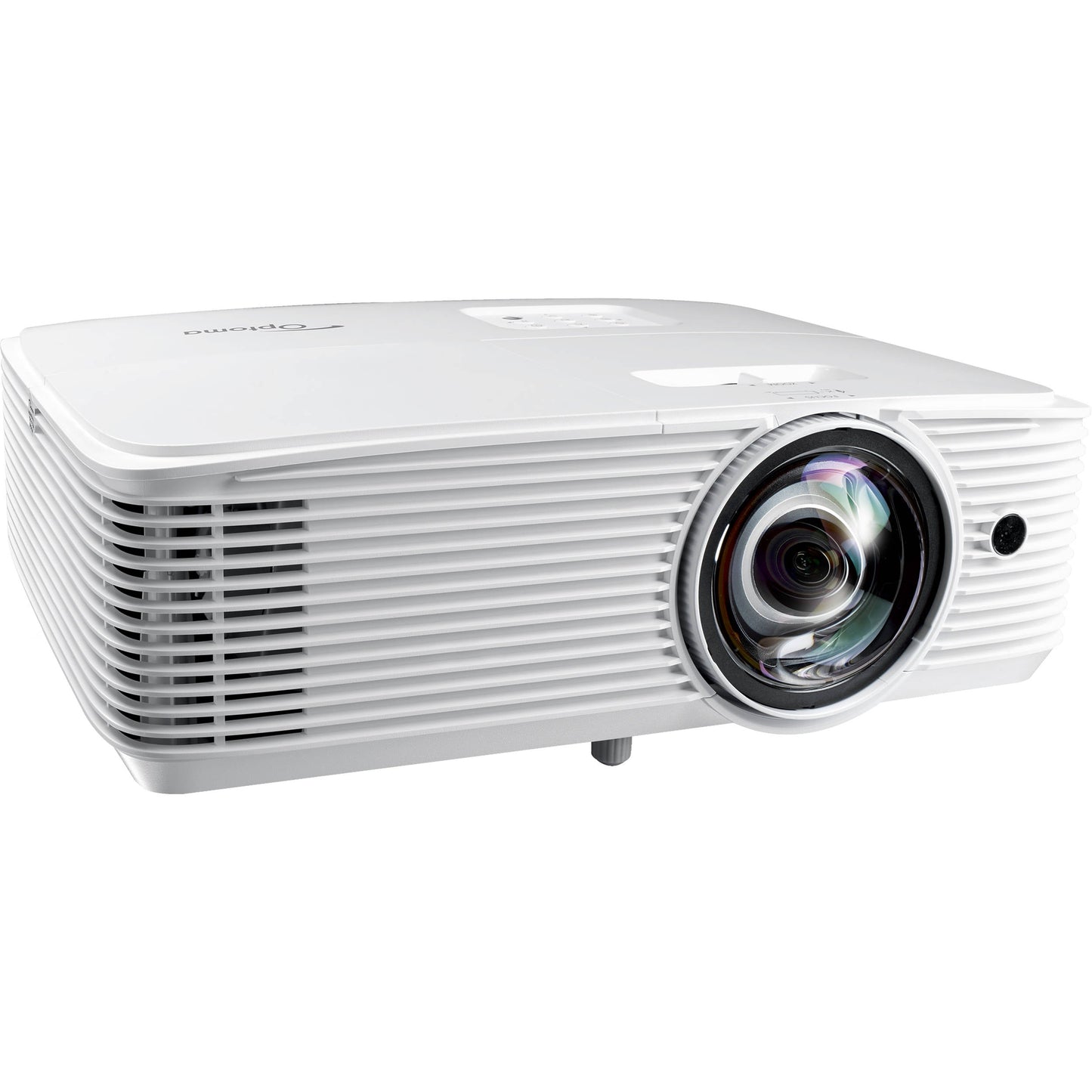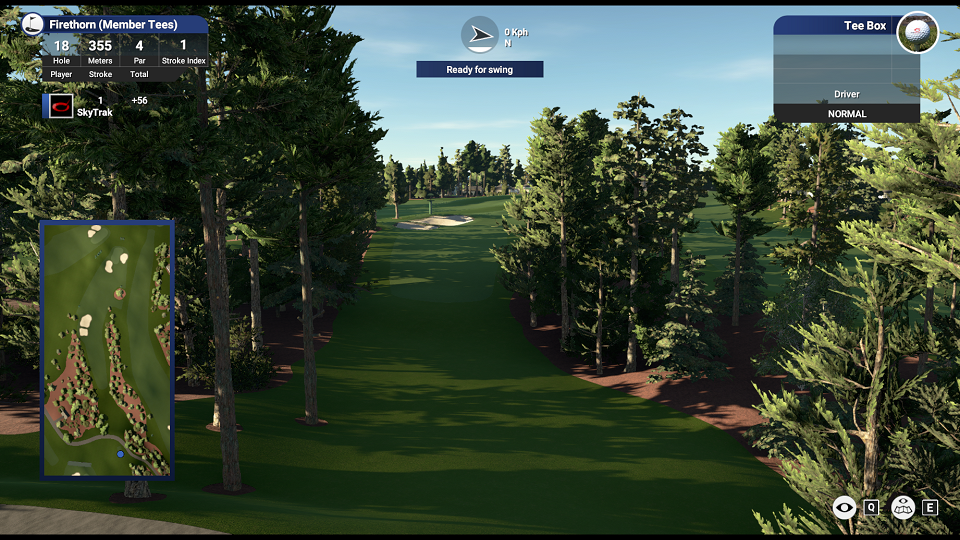 Product Details
Introducing the SkyTrak Commercial Grade Impact Screen Package: Revolutionize your golfing experience from the comfort of your own home. This comprehensive package offers unbeatable value and an array of benefits that will take your game to new heights.
What's included in the SkyTrak Commercial Grade Impact Screen Package:
SkyTrak+ Launch Monitor: Take your golf game to new heights with this advanced device that offers enhanced features and functionality. Analyze your shots with incredible accuracy, fine-tune your swing, and gain valuable insights to improve your performance on the course. Elevate your game with the SkyTrak+ Launch Monitor.

Skytrak+ SkyTrak+ Protective Case: This durable and stylish case offers unmatched protection, shielding your investment from bumps and scratches. With a form-fitting design and precise cutouts, it allows easy access to all ports and buttons. Trust in the quality and authenticity of this officially licensed case to keep your SkyTrak safe wherever you go.
12-Month Skytrak Game Improvement Pack: Supercharge your golf game with the 12-Month SkyTrak Game Improvement Pack. This comprehensive package offers a full year of access to advanced features and tools designed to enhance your skills. Analyze your shots, track progress, and receive personalized feedback to take your game to new heights. Elevate your performance today.

Commercial Grade Golf Simulator Impact Screen: Constructed with commercial-grade materials, this enclosure provides a spacious and secure environment for your golfing sessions. Experience unrestricted swings and practice your skills without limitations.

Optoma GT2160HDR DLP 4K UHD Short Throw Home Projector: Experience jaw-dropping 4K UHD visuals like never before with the Optoma GT2160HDR DLP Short Throw Home Projector. Elevate your entertainment with stunning clarity, vibrant colors, and immersive HDR technology. Bring the cinema to your living room with this powerful and sleek projector. 

TGC2019 Lifetime Package: Gain access to a lifetime subscription of the TGC2019 software package. Enjoy a wide selection of world-class golf courses, tournaments, and multiplayer modes, all at your fingertips. Enhance your skills and compete with players from around the globe.

Sim Master Premium Hitting Mat: Take your shots with confidence on the Sim Master Premium Hitting Mat. Designed for durability and realism, this mat replicates the feeling of a professional golf course, giving you an authentic experience every time.

Premium 4K Ultra HD 10m HDMI Cable: Ensure seamless connectivity between your projector and other devices with our premium HDMI cable. Experience high-definition visuals without compromise.

Projector Mounting Bracket: The included mounting bracket is specially designed to fit the Optoma GT1080HDR projector. It ensures easy installation and optimal positioning for the best projection angle, allowing you to focus solely on your game.
But don't just take our word for it. Our SkyTrak+ Commercial Grade Impact Screen Package has garnered rave reviews from golf enthusiasts just like you. Customers have praised the exceptional build quality, lifelike graphics, and immersive gameplay, highlighting how it has revolutionized their practice routines and brought them closer to their golfing goals.
Now is the perfect time to elevate your golfing experience. Don't miss out on this incredible opportunity to bring the driving range to your home. Inquire today and join the countless satisfied customers who have already embraced the game-changing SkyTrak+ Commercial Grade Impact Screen Package.