Regular price
$189.95 AUD
Regular price
Sale price
$189.95 AUD
Unit price
per
Sale
Sold out
Need Help? Call Us: 0480 020 411
View full details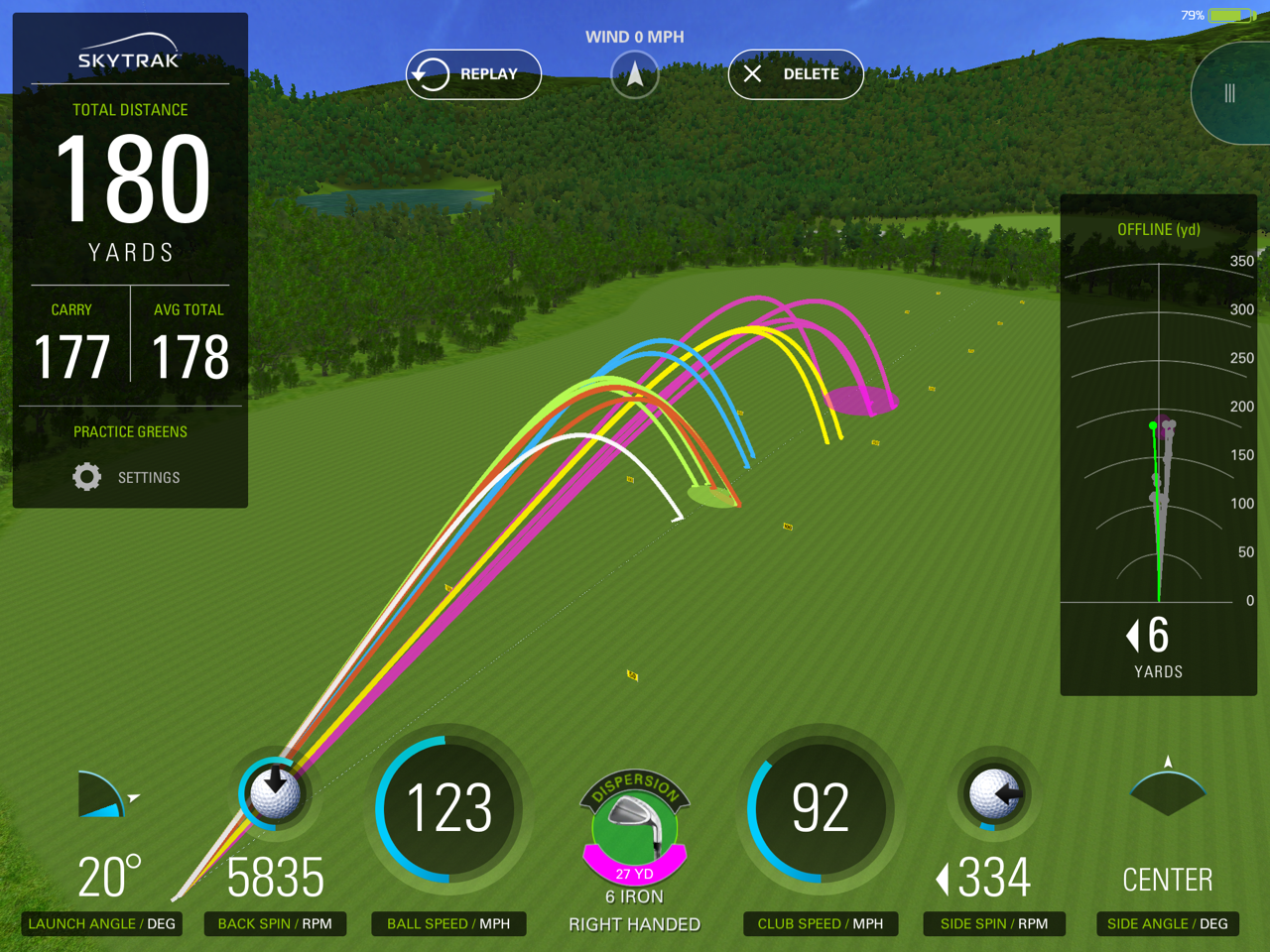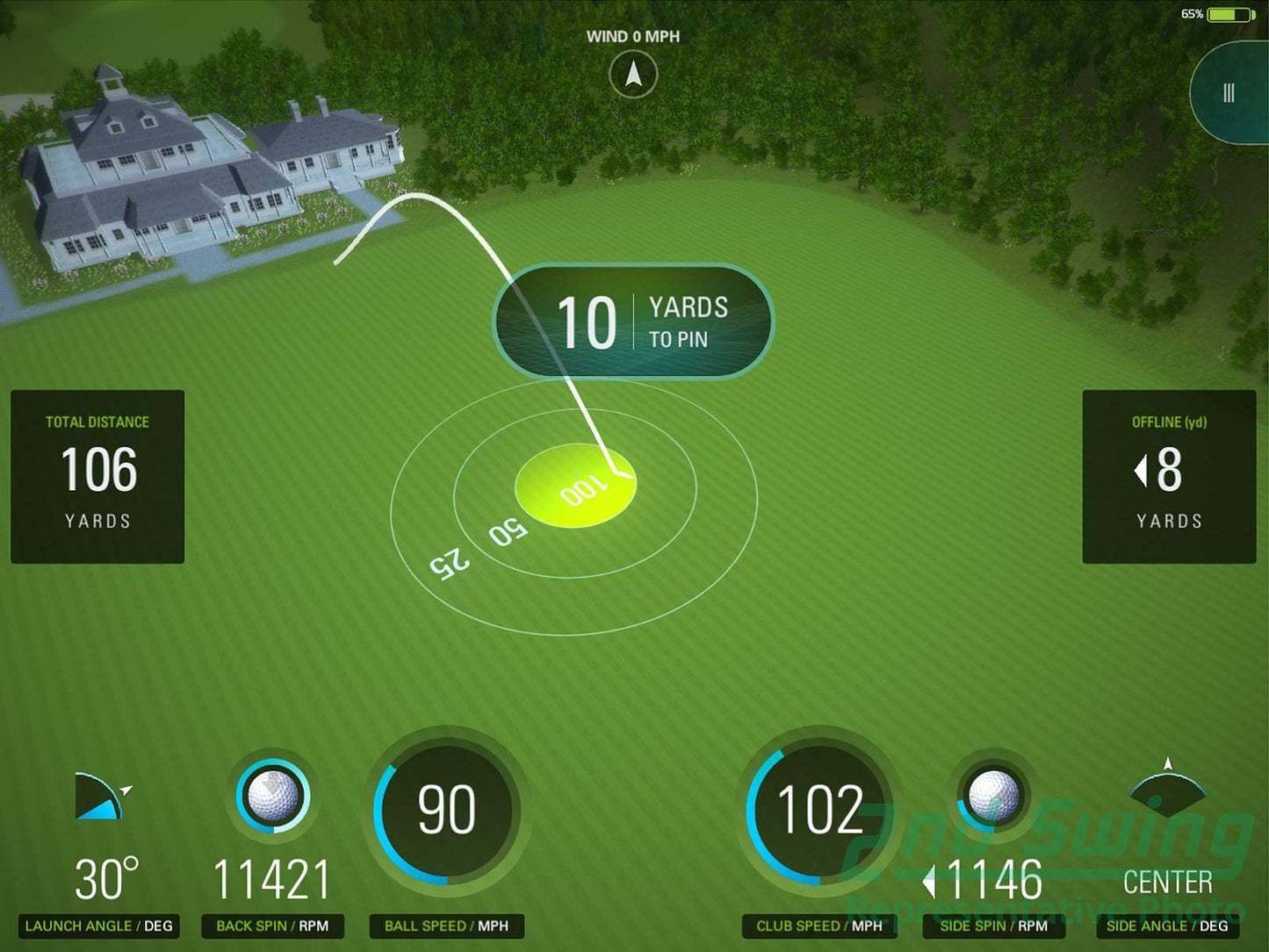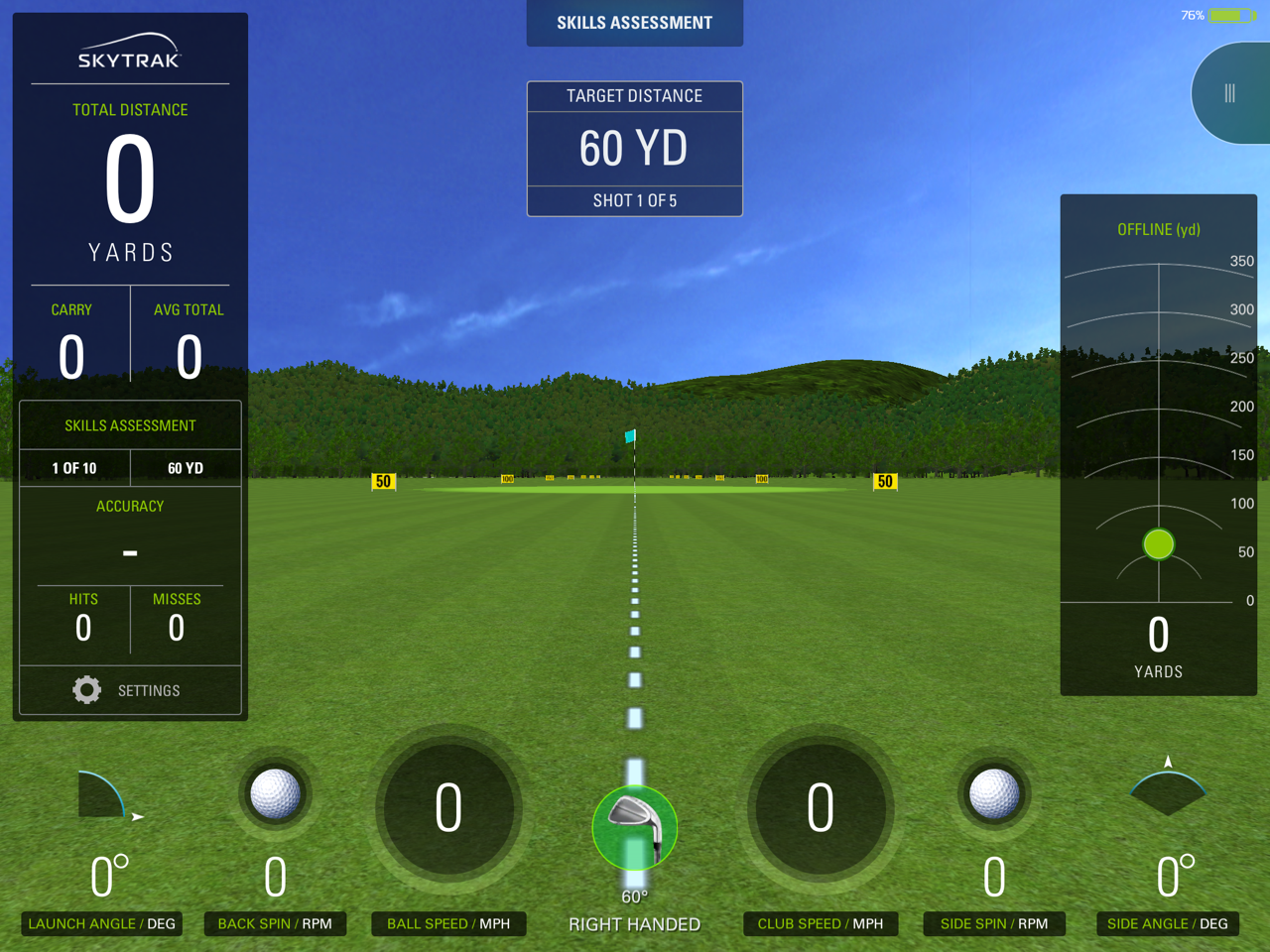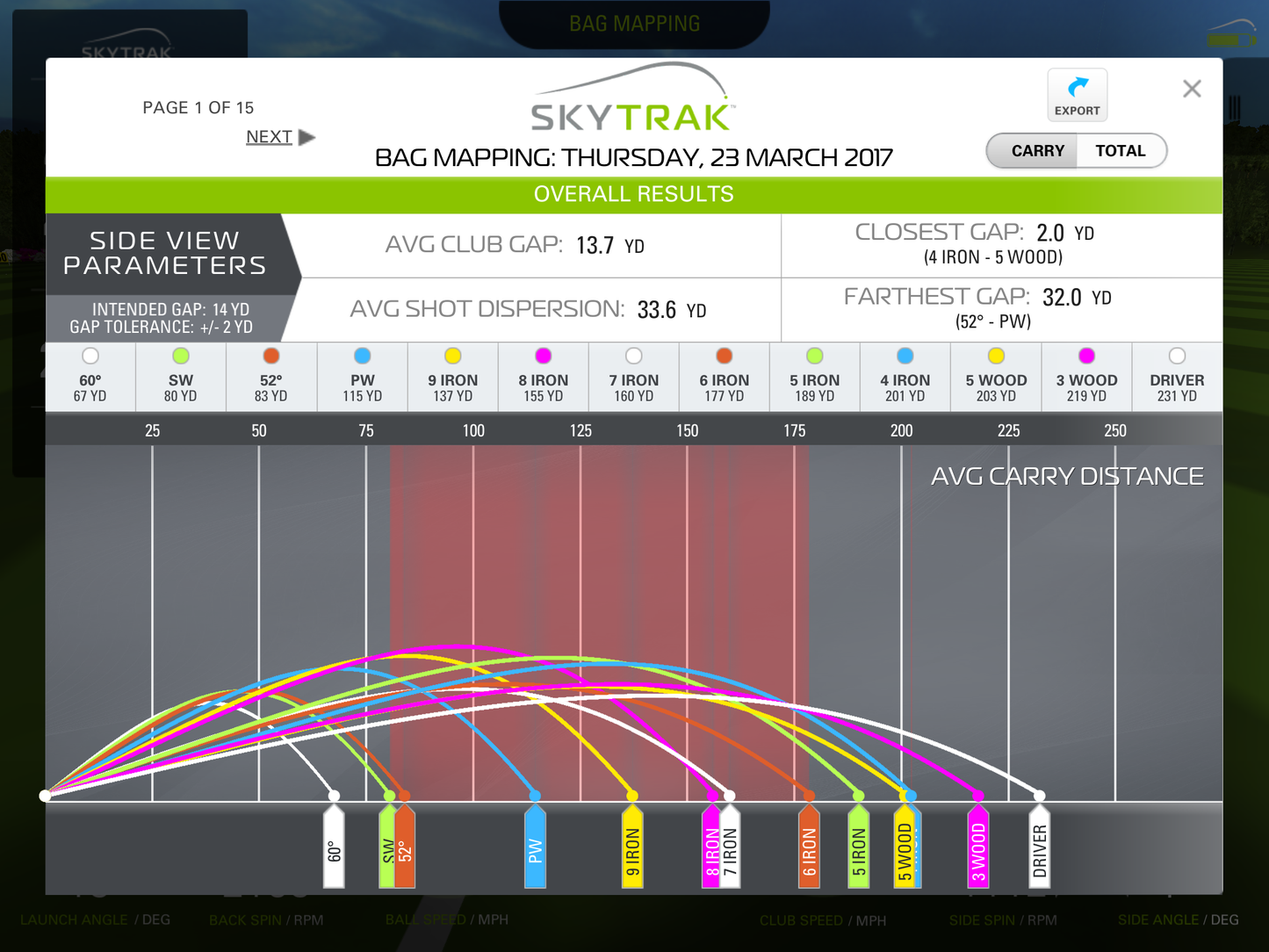 Product Details
The Skytrak Game Improvement Package includes:
Game Improvement Annual Subscription
The game improvement plan increases the functionality of your launch monitor with bag mapping, wedge matrix, skills assessment, and more. Helping you improve your skills from the comfort of your home. This also allows for integration with our simulator partners.
What's Included:
Skills Assessment
Bag Mapping
Practice Randomizer 
Wedge Matrix
Shot Optimizer
Shot History
SKILLS ASSESSMENT
SkyTrak's Skills Assessment feature is the foundation of our new Game Improvement module. Create up to 10 target stations, decide on the number of shots for each, then work your way through your bag. With sessions tailored specifically to you, you'll be able to spot strengths and weaknesses in your game over time. Targeted reporting on green accuracy, consistency/dispersion, and tendencies, helps you reinforce your strengths while improving any deficiencies.
BAG MAPPING
The latest version of the SkyTrak Game Improvement module now includes a new Bag Mapping feature. With Bag Mapping, SkyTrak lets you set up each club in your bag, determine your target gap between clubs, then have you hit each club. After each shot is taken, a few key stats will be displayed, along with how far you hit with each club in your bag on average. Based on your intended gap distance, SkyTrak will highlight any gaps that may be too close together or too far apart. It will also track your shot dispersion for each club.
In addition to Bag Mapping, we've also added the ability to overlay dispersion circles on the practice range. The color of each circle corresponds to the tracer color of the club hit.
SkyTrak's goal with these enhancements is to help you carry the right clubs in your bag so that you can make better club selections on the course. Better club selections lead to better shots and more enjoyment of the game.
WEDGE MATRIX
The latest addition to the SkyTrak Game Improvement library is the all-new Wedge Matrix. Use the matrix to identify how far you hit a variety of shots, including pitches, half-shots, ¾ shots, and full wedges. Complete the matrix by hitting each of the four shot types with all four of your wedges. Upon completion, your results will be displayed in an easy to read, bag tag format. It's time to dial in those scoring clubs!!
Recurring Costs
This is a one year package that will not automatically charge your credit card unless you opt into the automatic recurring payment option.