Regular price
$1,899.00 AUD
Regular price
Sale price
$1,899.00 AUD
Unit price
per
Sale
Sold out
Are you tired of limited practice opportunities and unpredictable weather conditions affecting your golf game? Look no further than the SkyTrak Golf Simulator Launch Monitor. This revolutionary device is a game-changer for golf enthusiasts, offering the perfect solution for practicing and improving your skills from the comfort of your own home. With its advanced technology, accurate shot analysis, and realistic virtual golfing experience, the SkyTrak Golf Simulator Launch Monitor brings the golf course to you, allowing you to play anytime, regardless of the weather. Say goodbye to limitations and hello to endless practice opportunities, and buy today at 24/7 Golf.
Need Help? Call Us: 0480 020 411
View full details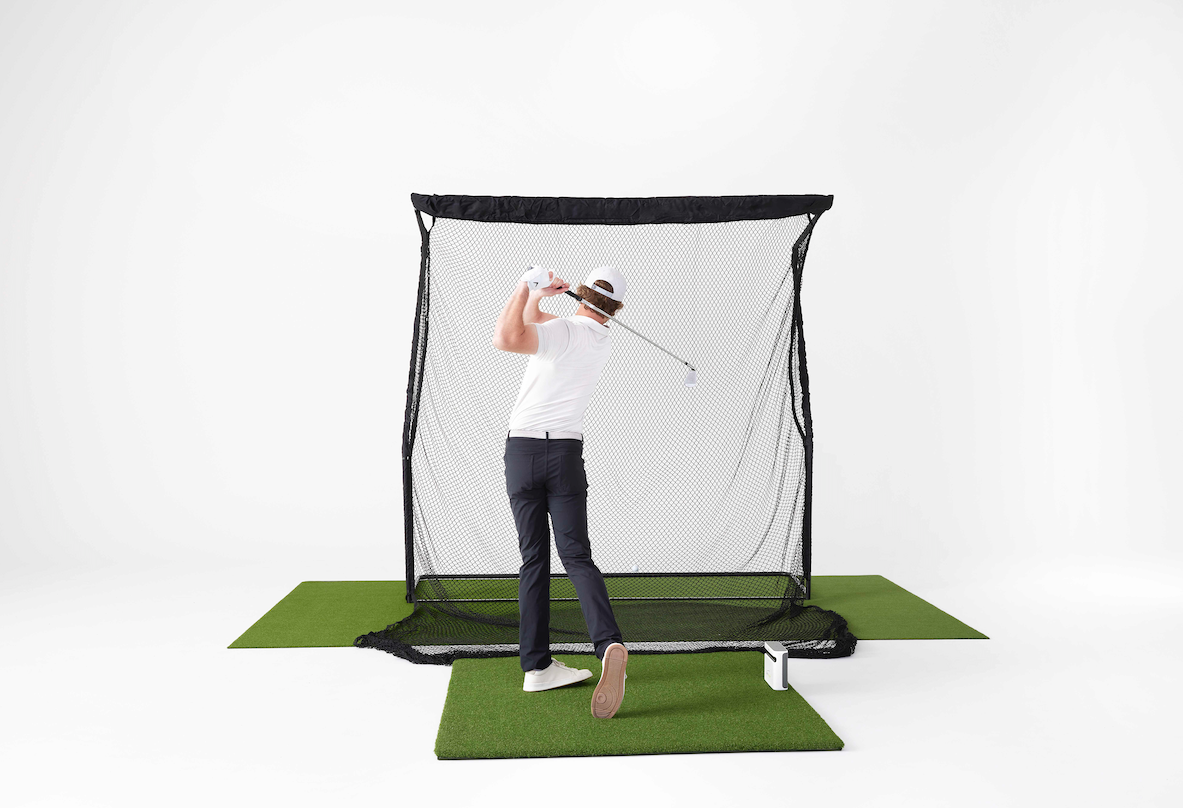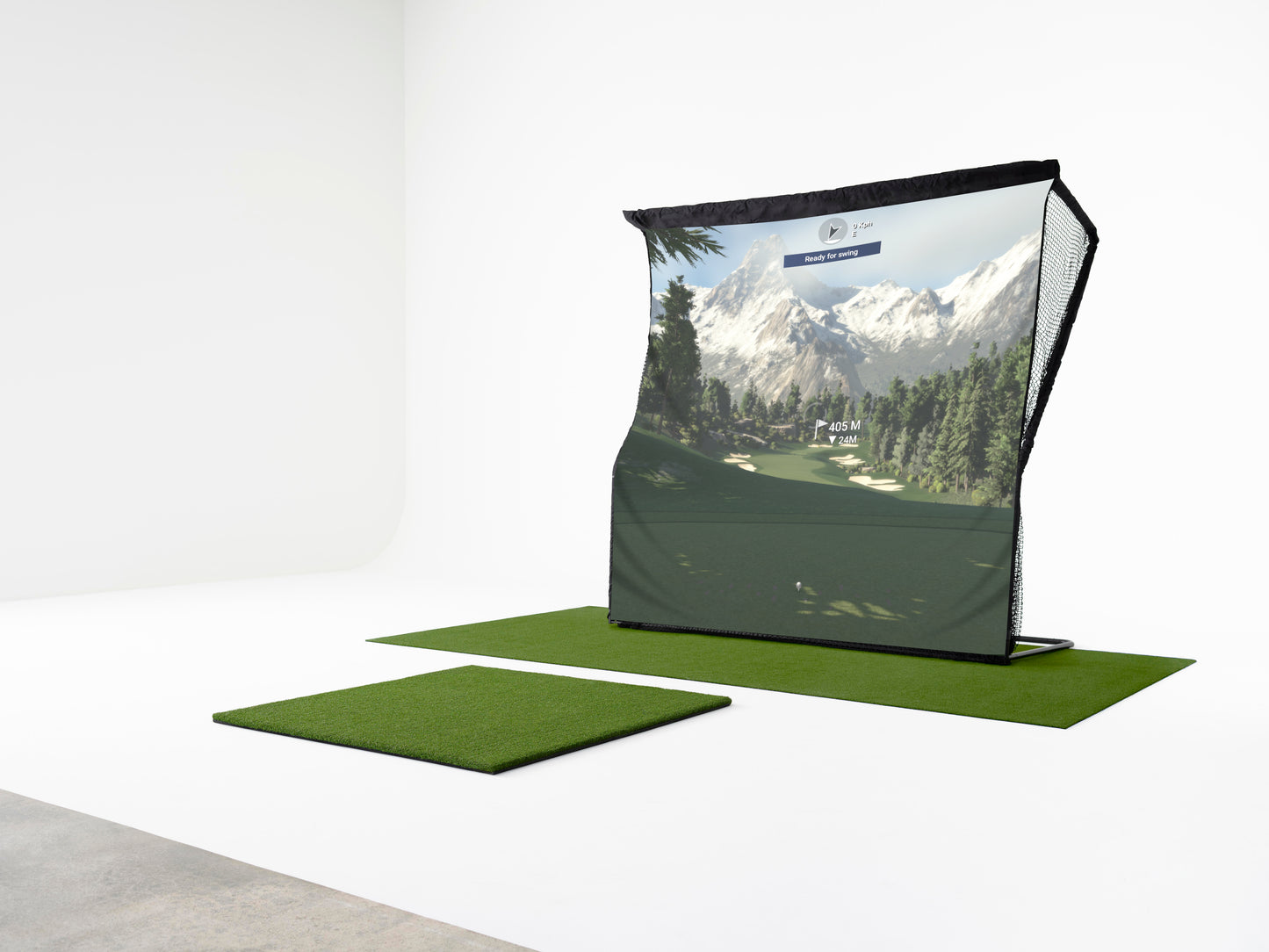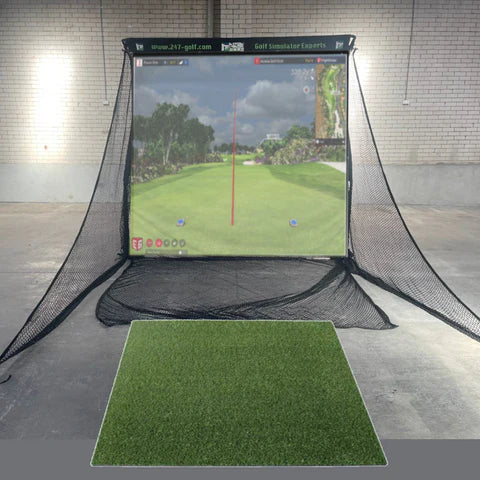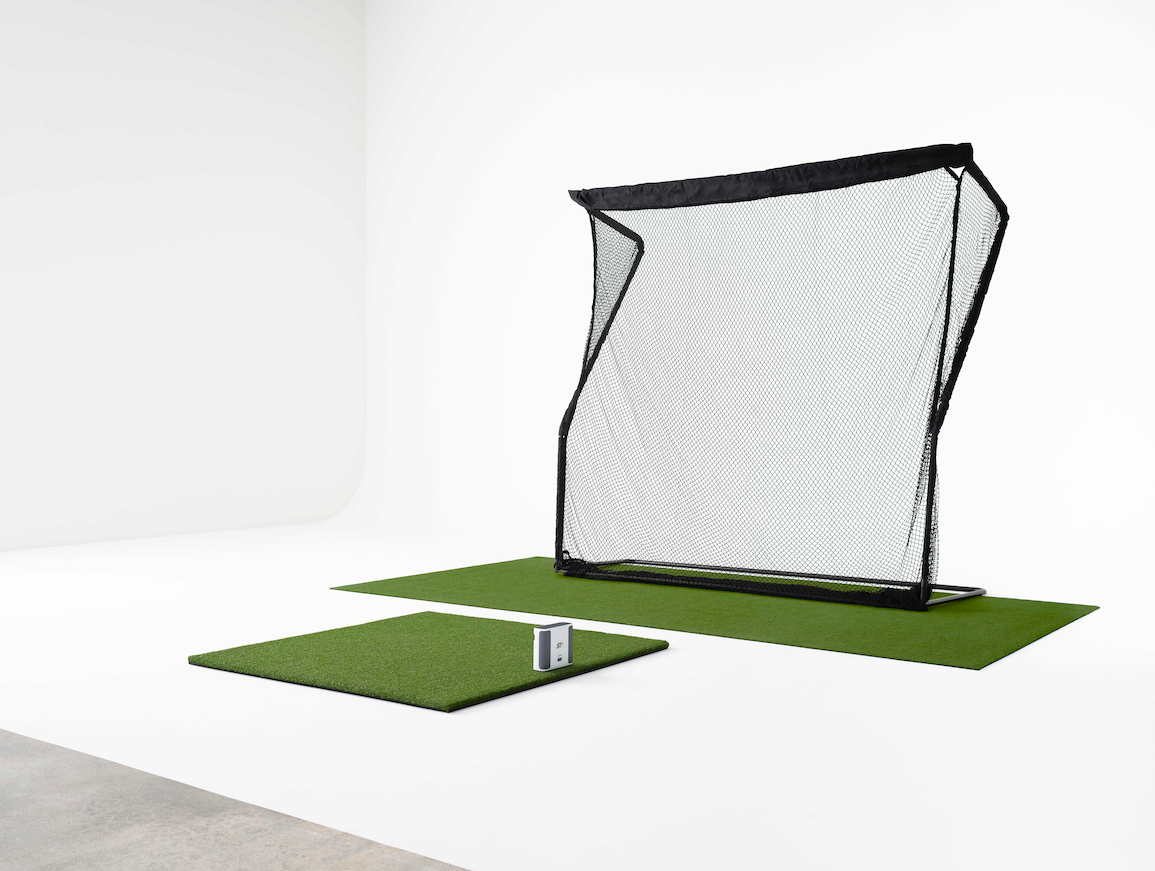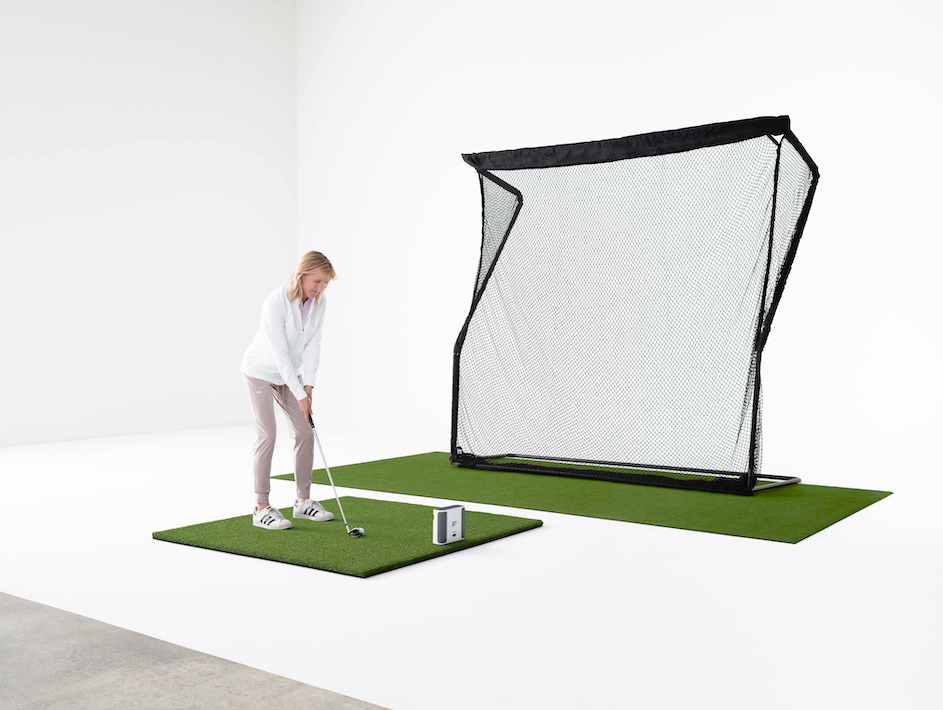 Product Details
Golf Return Simulator Kit
Get the perfect golf practice setup — explore the practice net and simulator products Australian golfers rely on
Golf practice nets provide Australian players with the at-home practice capabilities they need to really sharpen and enhance their skills. When combined with a golf simulator game, these nets offer a truly engaging experience, mimicking the thrill and excitement of a day out on the course — it really is the next best thing after a real golfing session.

But how do you achieve the perfect golf practice setup? How do you find everything you need to get started at a great price? Look no further than our golf simulator kit. 
Here at 24-7 Golf, we offer comprehensive return simulator packages. These bundle options give you the products you need to practice your golfing technique and have a great time in your own home, providing real cost savings in the process.
Read on to discover more, or reach out to our team with any questions or queries. You can call or text us at 0480020411 or email us at play@24-7.golf.
Exploring the Golf Return Simulator Kit
Our Golf Return Simulator Kit product is a bundle — a comprehensive set that gives you everything you need to get started. It'll also help you to reduce the amount you spend on your setup, making significant savings by buying these products together in a single package.
But what exactly is included in this package? Let's take a look:
24-7 Golf Return Net
A handy net that returns the golf balls direct to you, so you don't have to go running after and retrieving the balls you hit while you practice. This product is 2.6 meters tall and 2.6 meters wide, perfect for use even in confined spaces in and around your home. It's also super easy to set up, and installation should only take around ten minutes. You can pack it away simply and quickly when you've finished using it.
24-7 Golf Return Side Netting Kit
Golf balls don't always go where you expect them to. If you're playing at home, you need to make sure your property is safe from harm; if you're playing outside, you don't want to have to go running after the balls that miss the netting. With the side netting kit, you get an extra 3 meters of protection perpendicular to the return net, creating a complete enclosure on three sides for maximum peace of mind.
Sim Master Premium Hitting Mat
You're going to need a nice uniform surface to hit from. This is provided by the Sim Master premium hitting mat. Simply place the mat in the position you plan to strike the ball, and pack it away once you're done. The product measures 1.5 meters by 1.5 meters square.
Projector Impact Screen
Project your golf simulation stream onto the screen, and then protect this screen with a heavy-duty cover designed to withstand impact. This impact screen has been tested with real golf balls at speeds of up to 250 miles per hour, so you can be assured of its quality. Heavy-duty edging and finishing material makes this a robust product, while the velcro attachments make it easy to install and remove as required.
Golf Return Simulator Kit: FAQs
1. What golf simulators is the Golf Return Simulator Kit compatible with?
The Golf Return Simulator Kit is designed to offer a range of compatibility for Australian golfers. This kit works with products from all the leading golf simulator software providers, including:
FlightScope
Foresight Sports
TrackMan Golf
SkyTrak
TruGolf
Uneekor
The idea is to provide a universal experience for golfers, no matter what kind of software and setup they are using. With a golf simulator kit, you'll be able to practice your technique and hone your skills wherever you are based — and you'll have a great time while you do it — even if you are nowhere near the course.
2. What are the key features of the Golf Return Simulator Kit?
Here are some of the product features that our customers love:
A large and expansive netting area — 2.5 square meters of coverage, plus 10 meters with the side netting kit
High-quality construction and reliability, returning your golf balls with ease
High-strength impact screen, rated up to 250 miles per hour
Low-bounce construction on the screen — no ricochet even when you hit the screen hard
Easy to install and use, and simple to pack away once you're done
3. How does the product compare to other similar ones on the market?
Our customers rate the Golf Return Simulator Kit very highly, thanks to the comprehensive nature of the product and the cost savings involved. Buying a return net, a side netting kit, a hitting mat, and an impact screen separately can be expensive — this bundle helps players find all these products in one place at a price that suits their budget.